29 Mar

Crypta Labs, an Award Winning Internet of Things Security Startup, Receives Investment from Henley Business Angels Member

Crypta Labs, an innovative Internet of Things security company that is developing the world's first portable quantum hardware security device for improving encryption protocols, is finalising £1.5m of funding, with one Henley Business Angels member participating in the funding round.

The company aims to secure devices that, if hacked, could endanger lives; this includes defence related products, healthcare devices, driver-less cars, and mobile technologies but also critical infrastructure and networks. Crypta Labs have submitted a patent for a technology which uses the quantum properties of light from a mobile device's lens to detect the photon beams. By counting the photons, the Crypta Labs technology is able to generate a random number, making it highly secure.

In addition to the funding from investors, Crypta Labs have also received a further £1m loan from Innovate UK.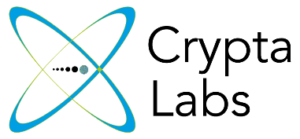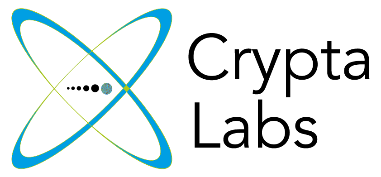 Justin Roberts, the Chief Commercial Officer of Crypta Labs, said: "We are extremely grateful for the support from Henley Business Angels at this stage of our development. The potential market for our QRNG technology could be trillions of connected devices given the need for portable, cost efficient, fast and robust hardware security that does not currently exist in the market today. This need will only become more pronounced with the emergence of 5G and further proliferation of IoT connected devices – driven by what we call the need for hardware security by default."
Jurek Sikorski, Founder and Director of HBA, added: "Security of critical infrastructure and communication networks is paramount and the continued efforts to improve security is the goal of all governments, institutions and organisations. Crypta Labs is at the forefront of improving encryption protocols to improve security and we are delighted to support the company and have a member invest."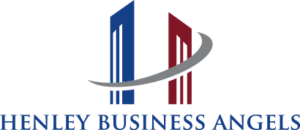 HBA is sponsored and supported by:

HBA delivers services to entrepreneurs in partnership with:
HBA is a member of: