09 Jan

Henley Business Angels Member Andrew Gaule Shares His Investment Experiences in Sunday Times Article

Andrew Gaule, the CEO of Aimava and a founding member of Henley Business Angels (HBA), has been featured in a Sunday Times article on angel investing.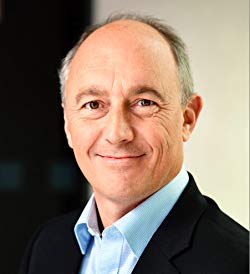 Andrew spoke eloquently about the multiple companies he has invested in over the years and how the process has been drawn out, with no overnight success. Andrew also focused on the growing influence of China highlighting that, in his words, "More entrepreneurs starting out should consider the opportunity — and the threat — posed by China."
Andrew's full article can be read on the Times' website (providing you have a subscription) here.
Jurek Sikorski, Founder and Director of HBA, said: "Andrew is a great inspiration and help to entrepreneurs who pitch to HBA investing his time and offering support which is at the heart of HBA's mission. I'm delighted to have Andrew's thoughts and insights into angel investing shared with the readers of Sunday Times. "